Content Disclaimer
All data and information provided in this article is for informational purposes only and neither the author nor Alibaba.com makes any representations as to the accuracy, completeness, currentness, suitability, or validity of any information in this article.
Neither the author nor Alibaba.com will be liable for any errors or omissions in this information or for any losses, injuries, or damages arising from its display or use.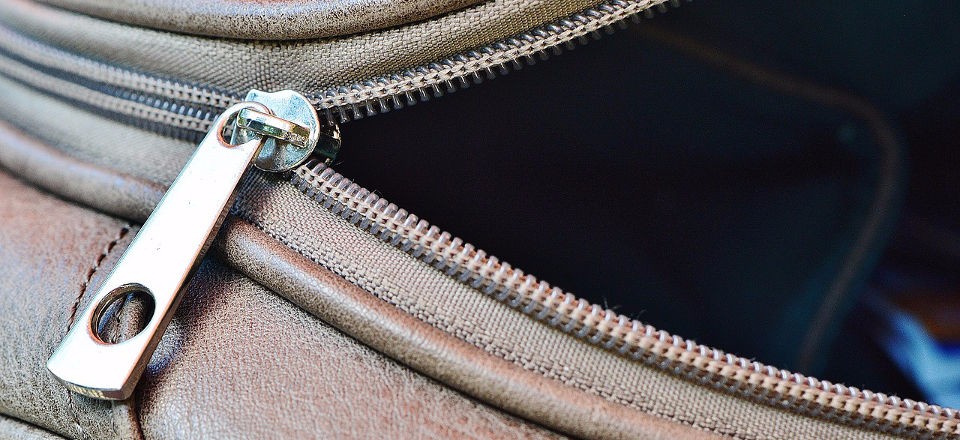 Go to any major supplier directory and you'll find hundreds of millions of, what we call, factory designed products – or simply 'factory products'. Sounds great, doesn't it? Select a product, pay up and sit back waiting for a call from your freight forwarder. Yet, a quick Google search reveals an almost endless number of stories, told by importers, receiving items that didn't really match the description. In this article, we explain what a factory product really is, and why quality assurance is just as important as ever, when buying such items.
What is a factory designed product?
The products you see, when browsing supplier directories are reference products, advertised by manufacturers and traders. A factory product may be developed by the supplier itself, or an OEM product, previously contracted to them by an overseas buyer. What many importers fail to understand, is that these products are just references – not off shelf items, ready to be shipped to the next buyer. Even factory products are manufactured upon order, thus the items are yet to be assembled, at the time the order is placed.
Never rely on the supplier to adhere to fixed set of technical specifications
Yet, why is quality assurance necessary when buying a factory design product? I can take my Google Nexus phone as an example. When I purchased my Nexus, I could be safe to assume that my device would be exactly the same as all other units placed on the market.
The logical assumption is therefore that Chinese manufacturers maintain a fixed quality standard when manufacturing factory designed products, ensuring that a certain quality standard is maintained. That is, however, an incorrect assumption, that is often the cause of severe quality issues.
A Chinese manufacturer may, to a varying degree, adhere to a specific set of technical specifications, for a given factory designed item. For electronics, and other complex product, this is often the case. As such, one batch is often identical to the other. Yet, for most other products, such as toys, clothing and accessories, suppliers rarely maintain a strict set of technical specifications, which are followed on every order. Therefore, any of the following scenarios may occur:
The finished product is not matching the technical specifications set on the product page

One finished product from one batch, may differ from the other (e.g. made of other materials and components)
I tend to think of factory designed products as 'templates'. Half the work is done, but it's still your job to identify the gaps, and then fill them in before the supplier. Once again, we come back to the importance of clear product specifications.
Confirming technical specifications
When developing OEM products, the buyer is expected to provide everything the suppliers need to manufacture the item, including design drafts, dimensions, tolerances, materials, components and functions.
When buying factory designed products, the approach is very different. Instead of actually developing the product, the focus remains on confirming the various options, that apply to a certain product specification. I know that sounds a bit abstract, but take a look at the table below.
Ensuring compliance with product regulations and labelling requirements
Overseas buyers, particularly those based in the United States, EU and Australia, must ensure compliance with applicable product regulations, and standards. For obvious reasons, different regulations apply to different products. While it's your job to confirm applicable product regulations, and labelling requirements, the supplier may already be able to show compliance documents, such as the following:
Substance test reports

Declaration of Conformity

Technical Files

EMC test reports

Fire Retardance test reports

Durability test reports
Yet, such a document is only valid for the specific product, or a group of products, submitted to the testing company. Thus, you must verify that the compliance documents are valid for the factory designed product you intend to buy – not for the manufacturers as a whole.
The Bottom Line
Importing factory designed items is not as straight forward as one might think. While the quality assurance process can be simplified, it's not to be neglected. Blind reliance on a supplier, regardless of how 'good' they look on paper, is highly likely to result in severe quality issues.