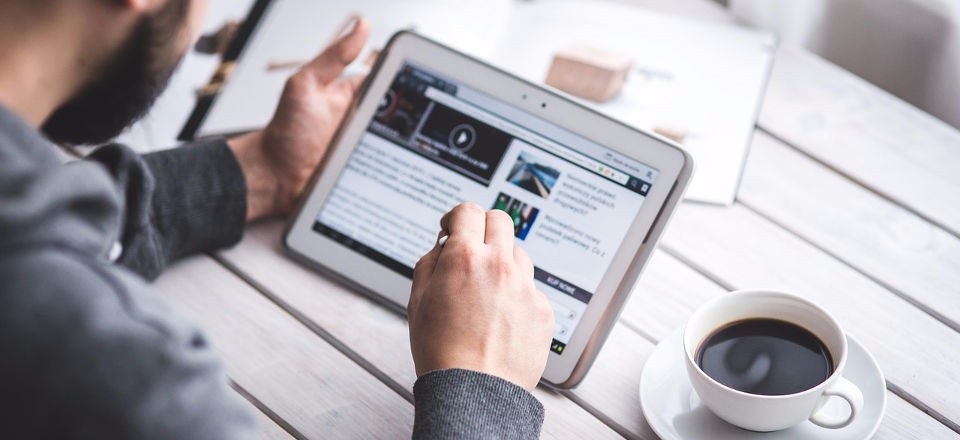 At a time when banks often refuse to support startups and small business, crowdfunding may become the only option.
Indeed, many Startups don't even think about going to the bank, but see crowdfunding platforms such a Kickstarter or Indiegogo as the only viable options to raise funds.
But it's not only about the money. Crowdfunding sites enable business owners to get instant validation – and I think we all agree that the market itself is far more qualified, as compared to the average banker, to judge a product concept.
I think Crowdfunding is fantastic. It's the future of business financing.
So, let's assume that you get enough backers to pledge your project. What's next?
Most likely, a year of frustration, delays and possibly even failure.
You've probably heard the stories of Kickstarter projects failing spectacularly, only within months of raising for beyond their pledging goal. According to a Kickstarter's own assessment, that fail rate is 9%.
What can go wrong after raising funds on Kickstarter?
Many of the products presented on Kickstarter are meant to be made in China. There are two main things that may go wrong:
a. Delays: The project takes much longer than expected, to the point where your backers even forget about you.
b. Costs running away: Without a properly cost calculation, you cannot estimate how much money you must raise to deliver on your promises.
Keep reading, and learn what you can do before, and after, raising money on Kickstarter, to offset the risk of delays and runaway costs.
1. Keep your product as simple as possible
Product development is a complex and time consuming process.
It can take months to find the right manufacturer and sample development can drag on forever.
Few projects are delivered on time.
One of the most common causes of delays, at least in my own experience, is that importers set their requirements too high for the first batch.
I've seen how importers get kind of obsessed with features that have very little impact on the market appeal of the product.
Keep your first batch simple. Start off with a Minimum Viable Product (MVP), and add features to future versions of your product.
That way you can hit the market much faster – and fail faster, if that's what it'll come down to.
2. Start the supplier sourcing and product development process well before posting your product on Kickstarter
Many Startups greatly underestimate how it can take to take a product from the drawing board to the warehouse.
This holds true, even if you start off with the most basic version of your product.
Some companies don't move an inch before they have the financial backing from their backers on Kickstarter. This is a huge gamble, as it's impossible to predict how long it will take to get the product shipped.
It might take 6 months, or 18 months. Or, it might turn out that the product can't be done at all. I've seen that plenty of times too.
By the time you raise money on Kickstarter, you should at least have a prototype ready.
While I understand that half the point with Kickstarter is to validate a new product concept, the risks of starting from zero with the clock ticking, overshadows that aspect.
3. Make a production and quality assurance plan
You got the money, and you have validated your product concept.
Assuming that you already have a sample ready, and a supplier waiting to take your order – you are good to go.
If you get caught up with in delays, your entire project may derail. There are a few scenarios that can play out at this stage:
a. It's common that manufacturers make promises on the production time that they cannot live up to, simply to get your order. Sign a contract that sets clear penalties in case of delay. This can incentivize the supplier to reveal the actual production time.
b. You need to have enough time to order a remake of the products, if too many quality issues are found during the pre-shipment inspection. You should at have at least a buffer time of 30 days.
c. You need consider the time needed for lab testing, a process that can take 2-3 weeks.
d. Make sure you have obtained all relevant import licenses and permits – and that you have a freight forwarder on standby, ready to pickup and ship your goods.
4. Calculate all costs involved
There are more costs than the unit price and freight cost to consider. The following must be priced in:
Unit price

Tooling and prototype

Quality control

Laboratory testing

Shipping

Customs duties and other taxes

Customs bonds, permits and licenses
Content Disclaimer
All data and information provided in this article is for informational purposes only and neither the author nor Alibaba.com makes any representations as to the accuracy, completeness, currentness, suitability, or validity of any information in this article.
Neither the author nor Alibaba.com will be liable for any errors or omissions in this information or for any losses, injuries, or damages arising from its display or use.